Testimonials for Westview Chiropractic Health Centre
Enhanced athletic  performance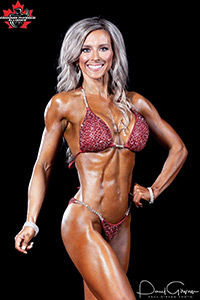 Dr. Lynn Glazier made me a believer in the benefits of chiropractic treatments. It's made a HUGE difference in my training issues. I now recommend this mode of therapy to my patients as well.
- Brandy D., Nurse Practitioner. New Brunswick CPA Natural Championships 2019:
Master Bikini – 1st Place, Bikini A – 1st Place, Overall Bikini Champion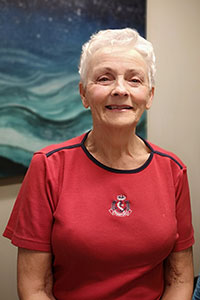 I Feel Lighter, Happier, Just Perfect!
I started going to Dr. Glazier in 2005 after hearing positive things about her. I was seeking help with chronic pain in my neck and my lower back. After the very first visit I experienced relief. Living a healthy lifestyle is important to me, and Dr. Glazier has helped me achieve this. She has helped me manage my pain, increased my mobility and improved the quality of my sleep. I simply don't know what I would do without her. I no longer have to take medication to manage my pain, with treatments my pain is managed naturally. After my treatments I feel lighter, happier, just perfect! I feel ready to live my best life, thank you Dr. Glazier.
- Phyllis M., Miramichi, NB
Best Choice
After suffering from a sore neck for months during my hockey season, I decided to try chiropractic care with Dr. Glazier as my parents go to her. It was the best choice I could have made. I noticed the very next time I was on the ice. I have continued with maintenance appointments to keep myself feeling great which reflects on my ice performance. Thanks Dr. Glazier
- From Carter A. #18