Dr. Scott Walton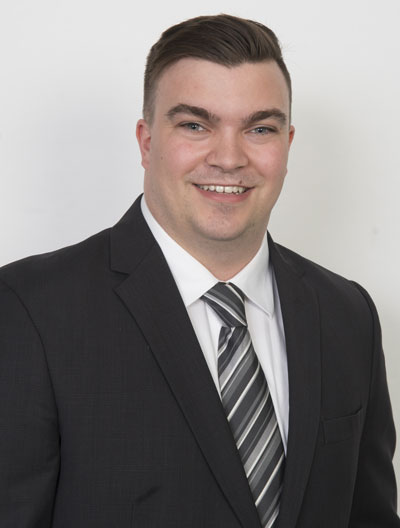 Dr. Scott Walton, from Port Elgin NB, is a young ambitious chiropractor with small town values and a thirst for knowledge. After graduating from Tantramar Regional High School, Scott attended a 4-year Bachelor of Science double majoring in Biology and Kinesiology. Eying the medical field Scott discovered chiropractic and felt an immediate connection to the holistic, non-pharmaceutical hands-on philosophies that form its foundation.
Chiropractic Education
Scott enrolled at Palmer College of Chiropractic in Davenport Iowa, USA, and graduated Feb. 2016 as a Doctor of Chiropractic. Since then Scott has spent over 3.5 years practicing chiropractic in Brisbane Australia. With some world experience behind him Scott is excited to have moved back to NB to be near his family and continue his career.
Looking Forward to Meeting You
Scott looks forward to using chiropractic care to bring good health and wellness to the members of the Miramichi community. Educating clients on their bodies, chiropractic principles, and overall health allows Dr. Scott to empower them to live happy, healthy, and well.