Meet Dr. Lynn Glazier
Life Changing Experience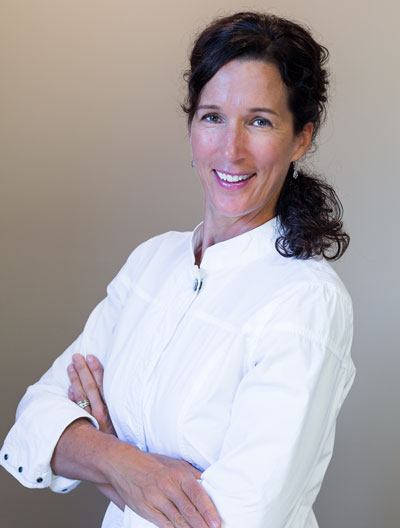 When I was at university I had a chiropractic experience that changed my life. I had experienced recurrent neck pain from a series of sports injuries. After my first adjustment I was amazed as to the immediate relief! This made such an impact on my life that I decided to become a chiropractor and help others.
After completing my degree in Sports Science at UNB I wanted to enter a field of health care in which I could help others without the use of drugs or surgery. I was interested in learning how to improve quality of life in others, and thought being a chiropractor would help me achieve that goal.
Chiropractic Education
I attended Canadian Memorial Chiropractic College (CMCC) in Toronto Canada from 1996 -2000. I attended CMCC because it had a great scholastic reputation as one of the best chiropractic schools in North America.
The chiropractic program was an intensive four year program which included classes in anatomy, biology, physiology, neuroanatomy, and many human biomechanics courses.
In 2014 I received my certification as a Chiropractic Wellness Practitioner (CCWP) and am a certified Thompson Terminal Point Technique Practitioner. I assist patients now with whole life recommendations on how to eat, move and think in combination with their chiropractic care in order to achieve optimal health.
Active Lifestyle
I am an avid cyclist, I especially enjoy mountain biking. I enjoy long endurance rides from 50 to 100 km where I am lost in the moment and time stands still. All I think about is the next big climb, and enjoy the feeling of pushing myself physically to the top.
I receive regular chiropractic care on a monthly basis or more frequently depending on my level of training. I strength train three days per week, endurance training as a cyclist, and have regular Yoga practice. I eat a whole food Paleo diet, which includes all food mother nature has provided. All vegetables, fruit, nuts, seeds, eggs, all meats, and healthy fats. I avoid all forms of processed sugar, dairy, and grains. I believe in getting proper rest (8 hours per day), and spending time with family and community.
Come see us, it will be a pleasure to meet you and assist you with your short and long term health goals…Moving Well, Feeling Well , Living Well!